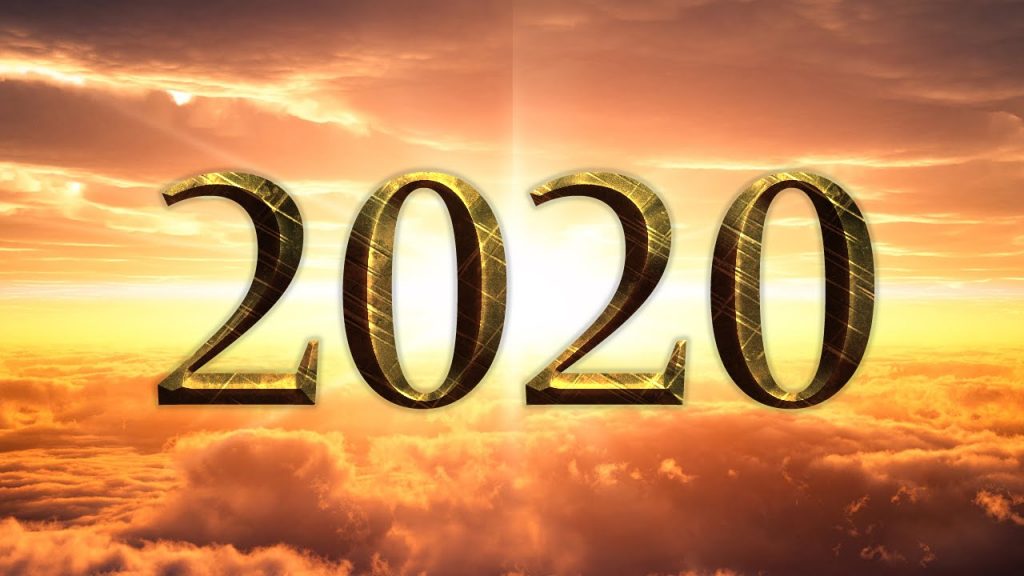 The new year brings new opportunities for growth in our faith and our faithfulness. I invite everyone to select a plan for daily time with scripture, meditation, and the Lord.  Below are some suggestions to help get you started.
If necessary, start slowly; perhaps only 5 minutes of meditation and prayer each day. Increase time as you are able.
It helps to set aside a specific time each day so that you develop a rhythm within your daily schedule.
You may want to partner with someone so you will have support and a conversation partner during the year.
It may be helpful to follow a written plan or book of devotionals. There are many from which to choose, both in print and on the internet.
The important thing is to begin!
This year, I will be using "Gift and Task" by Walter Brueggemann. His book includes both scripture and reflections: "to enter the truly free and awe-filled relationship with God" (from The Rt. Rev. Katharine Jefferts Schori, 26th Presiding Bishop of The Episcopal Church)
Other suggestions for daily devotional use:
d365.com
Daily Prayer from the Book of Common Worship – App available for smart phones through pc(usa).org.
"Jesus Calling" and other books by Sarah Young
"Listening to Your Life" by Frederick Buechner
May we all seek God's face with 20/20 vision of His will for our lives each day!
Blessings,
Rev. Sharon Schuler