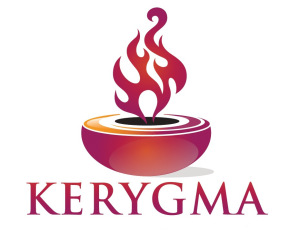 Please join the Bible study group as we begin discovering new insights into the books of the New Testament on Wednesday, September 11th, 2019 at 6:00 p.m., Room 2.
This will be an in-depth study in which we will take our time to understand and discuss the scriptures together.
Please notify Pastor Sharon or Pam in the Church Office so a book can be ordered for you.