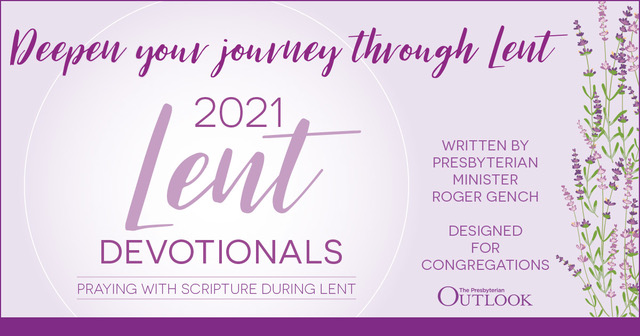 The six-week Lenten journey is an opportunity to take on a new spiritual discipline. This year, congregations are invited to pray with Scripture as a way of discerning God's movement in our personal lives and in the life of the world around us.
Below are the Lent Devotionals 2021 by weeks. Please click on the link to download and view the Devotionals.
Printed with permission due to COVID-19 by Presbyterian Outlook.