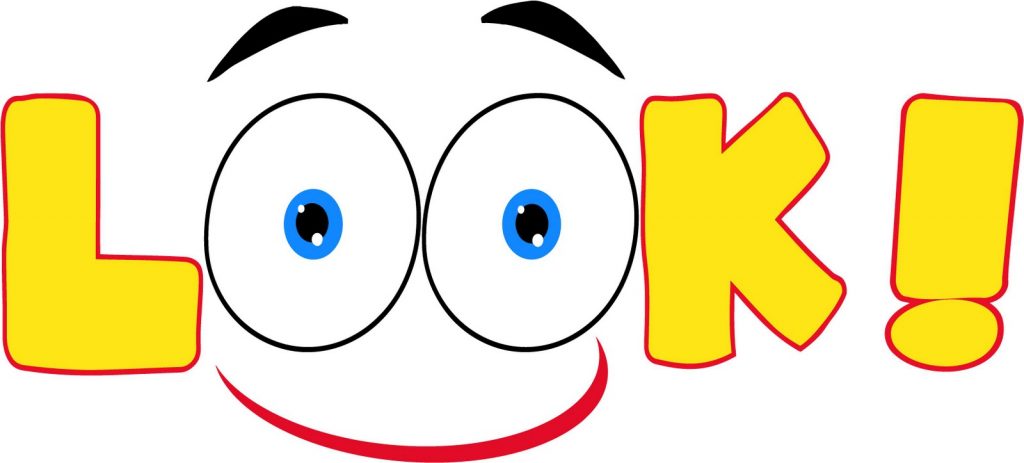 Month of July: Weekly Collection of Non-Perishable Food Items for Sharing and Caring Food Bank
On Sunday, July 21st : Sermon Series on Prayer – Rev. Schuler (Sanctuary "S1")
July 28th, 2019 (Sunday): Taize' Worship Service – Led by Elder John Drain (Sanctuary "S1")
August 10th, 2019 (Saturday) 8:00 a.m. – 12:00 p.m.: HUGE Rummage Sale (Fellowship Hall "F2") Benefits support Presbyterian Disaster Assistance in responding to needs from hurricane damage.
August 25th, 2019 (Sunday) 3:00 p.m – 5:00 p.m.: Ice Cream Social and Hymn Sing (Fellowship Hall "F2") Blood Drive (sign up on the Willing Wall*)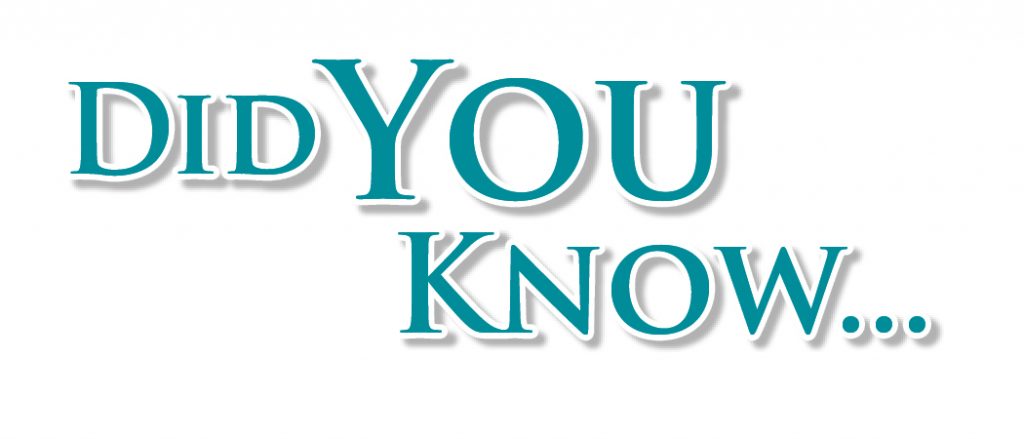 The "Willing Wall" is located at the rear entrance of the Sanctuary. It provides an opportunity for those interested in particular activities in the Church to sign-up if they are "willing" to participate!