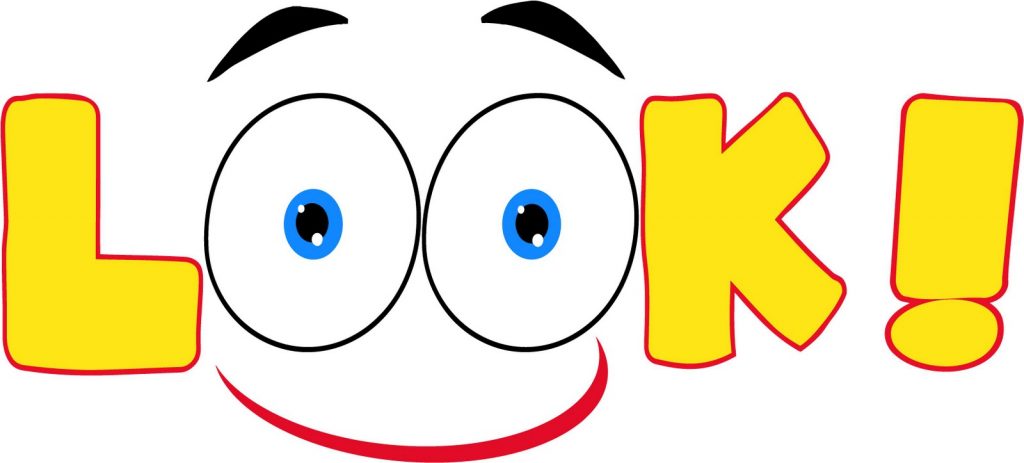 Wednesday's from 2:00 p.m. – 3:00 p.m.: New Bible Study – Short Stories by Jesus
Wednesday, September 11th, 209 – 6:00 p.m. – 7:00 p.m., Room 2: Kerygma Proclamation!
Sunday, September 23rd, 2019: Salad Potluck Lunch immediately following Worship Service at 11:00 a.m.
Sunday, October 6th, 2019 from 10:00 a.m. – 11:00 a.m.: World Communion
Saturday, October 26th from 5:00 p.m. – 7:00 p.m.: Neighborhood Trunk or Treat
Sunday, September 29, 2019: Taize Worship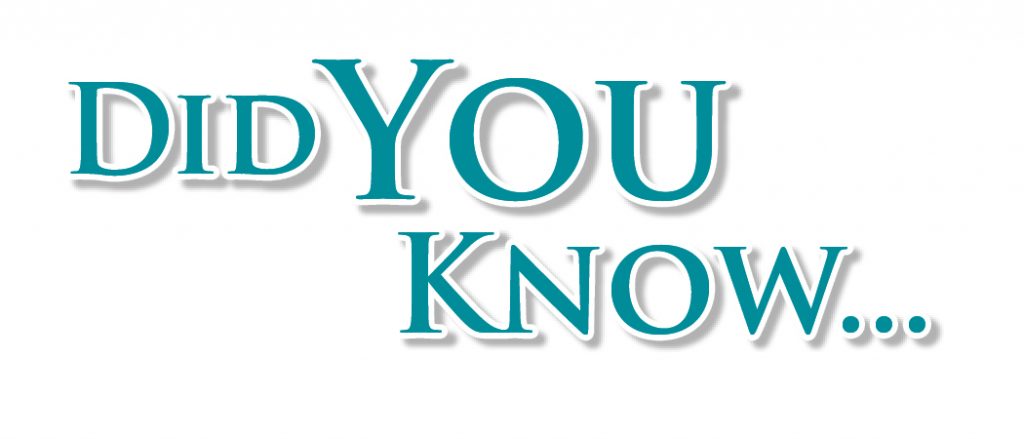 The "Willing Wall" is located at the rear entrance of the Sanctuary. It provides an opportunity for those interested in particular activities in the Church to sign-up if they are "willing" to participate!