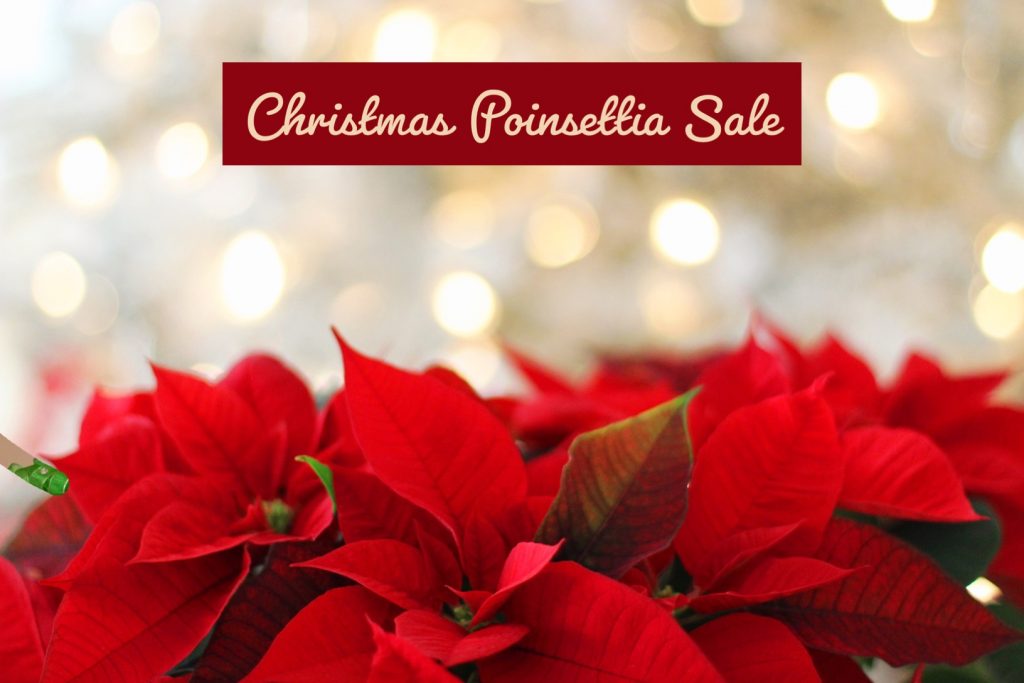 Tis' the Season to Remember!
We are once again looking to order poinsettias to be placed in the Sanctuary this coming Christmas. You may purchase a poinsettia as a dedication or in memory / honor of loved ones.
The poinsettia cost is $12.00 for each plant. The poinsettia will be yours to take after the Christmas Day Worship service. Order forms are available in the Narthex.