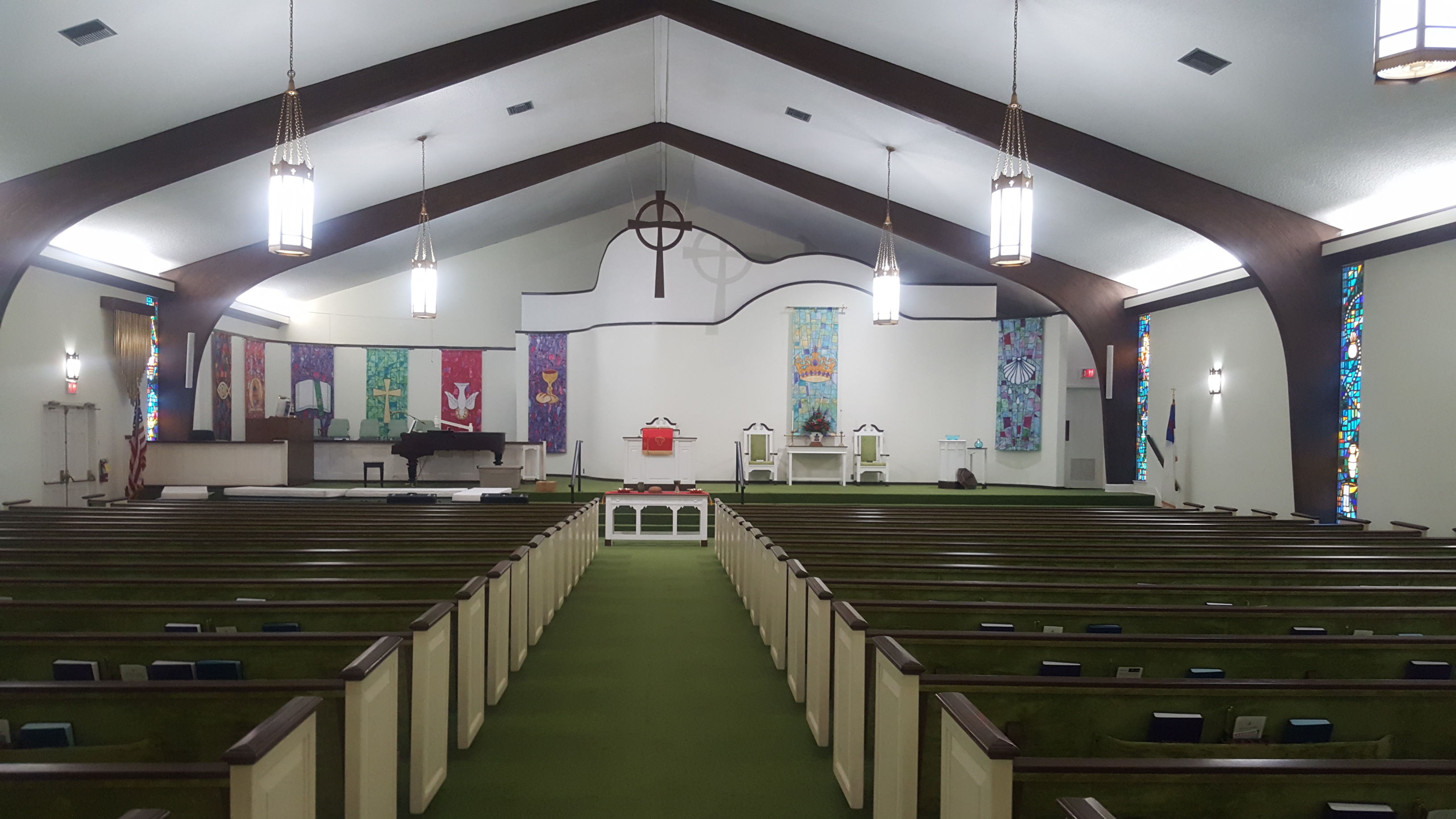 Join us for Worship every Sunday at 10:00 a.m.. We also have special services on Christmas Eve, Ash Wednesday, and Maundy Thursday. All of these services include Scripture readings, honoring and praising God through prayer and music, education, insightful sermons, and fellowship with others. The Sacrament of Holy Communion is open to all, and served on the first Sunday of the month.
Our choir leads us in worship with inspirational works ranging from contemporary pieces to classics from the early history of the reformed church. They are often supplemented by the handbell choir, other instrumentalists, and vocal soloists.
All are invited to join us for these uplifting and educational services.
Worship Hours
Sunday School – 8:45 a.m.
Worship – 10:00 a.m.
Current Sermon
4 November 2018
"Heart Giving"
Mark 12: 28-34               Ruth 1: 1-18
28 October 2018
"Let Us See Again"
Job 42: 10-17                    Mark 10: 46-52