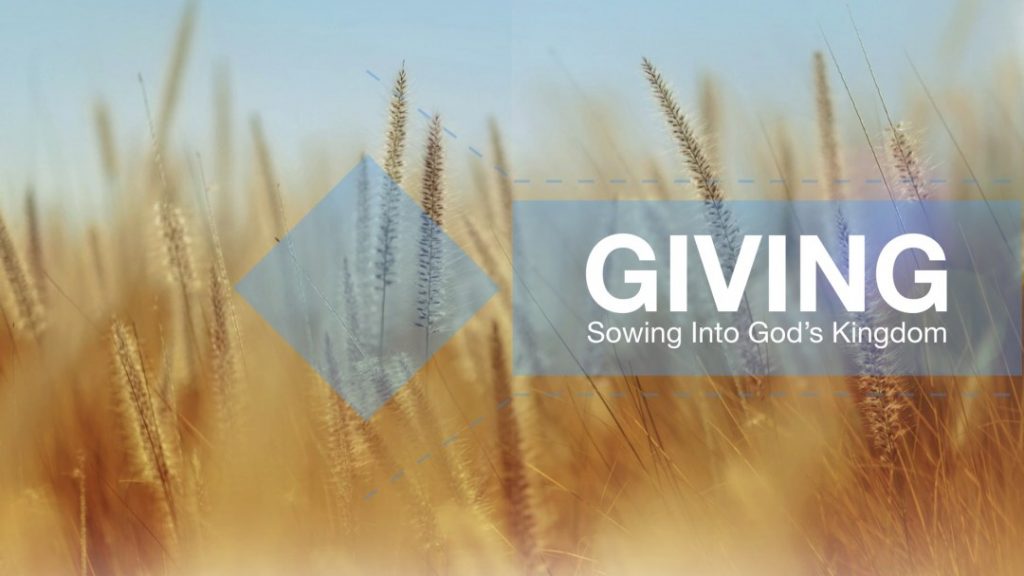 Giving in the 21st Century
Our Church is very excited to announce that we are offering ONLINE GIVING – an easy and convenient way to give your tithes and offerings using a debit or credit card or electronic funds transfer. The service, which is hosted by the Presbyterian Foundation, can be accessed by clicking on the below "Give Now" image or through an App on your mobile phone or tablet. Additionally, you can rest easy knowing that the transaction is SAFE and SECURE. Please click the below "Give Now" image link to sign up for ONLINE GIVING.

ONLINE GIVING offers benefits both for you and for the Church:
You can save a trip to the ATM on Sunday morning and also avoid forgetting your checkbook or having to quickly fill out a check to make your gift.
You can set up recurring donations to continue giving faithfully even on weeks you are not able to attend services.
The Church benefits from a more steady and reliable flow of gifts.
Work to process checks and cash gifts is reduced when gifts are made online.
GivePlus Mobile App
First Presbyterian Church is now listed in the GivePlus Mobile App, making Online Giving on a smart phone even easier. Please review this video (YouTube link) for more information on the GivePlusMobile App. You may also review these two links related to the app:
The "Vanco Give Plus Church FAQs for Donors" is a good handout for new donors
The "Vanco GivePlus Church How it Works" is another good document for explaining how to use the App.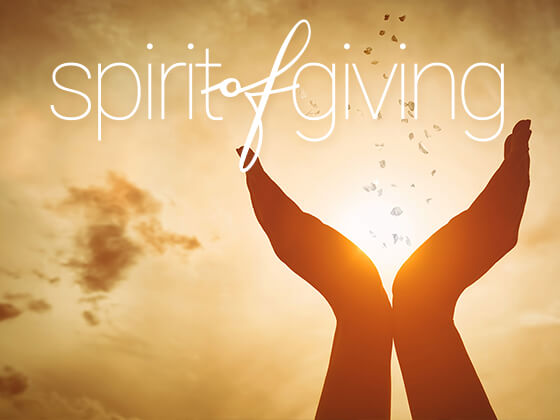 Legacy Gifts
WAYS TO BENEFIT CHARITY LATER
BEQUEST IN WILL
CHARITABLE REMAINDER TRUST
LIFE INSURANCE
RETIREMENT ACCOUNTS
REAL ESTATE
ESTATE PLANNING offers Presbyterians the opportunity to make an enduring statement of faith. This act of stewardship can leave an indelible mark on your church or a mission program of your choice. You may be surprised that even a small asset can be turned into a gift which will support your choices in perpetuity. You may even identify assets previously not considered that could be used to make a generous gift.
There are many ways to give. Although the choices may seem overwhelming at first, they are simply different options designed to fit various circumstances and meet individual goals. Only you will be able to determine how a charitable gift fits into your estate plan. We can offer resources to guide you. Contact Pastor Schuler.