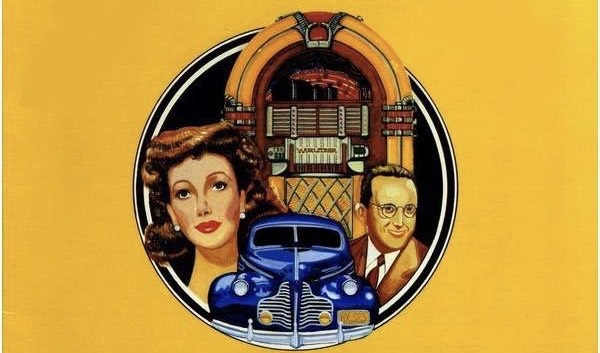 Presbyterian Women (PW) will host a reception honoring our "winter friends" immediately following Worship service on Sunday, February 23rd, 2020 at 11:00 a.m. in the Fellowship Hall.
We love the music! We love the memories! We love our Snowbirds! Come share a time to show appreciation to those special ones who brighten our winter days, inspire our fellowship, and contribute to our joy as a church family.
Get ready for a special treat! Robert Kemp will perform a "one man" concert with his saxophone. Robert attends FBC regularly and has become a friend of the congregation.