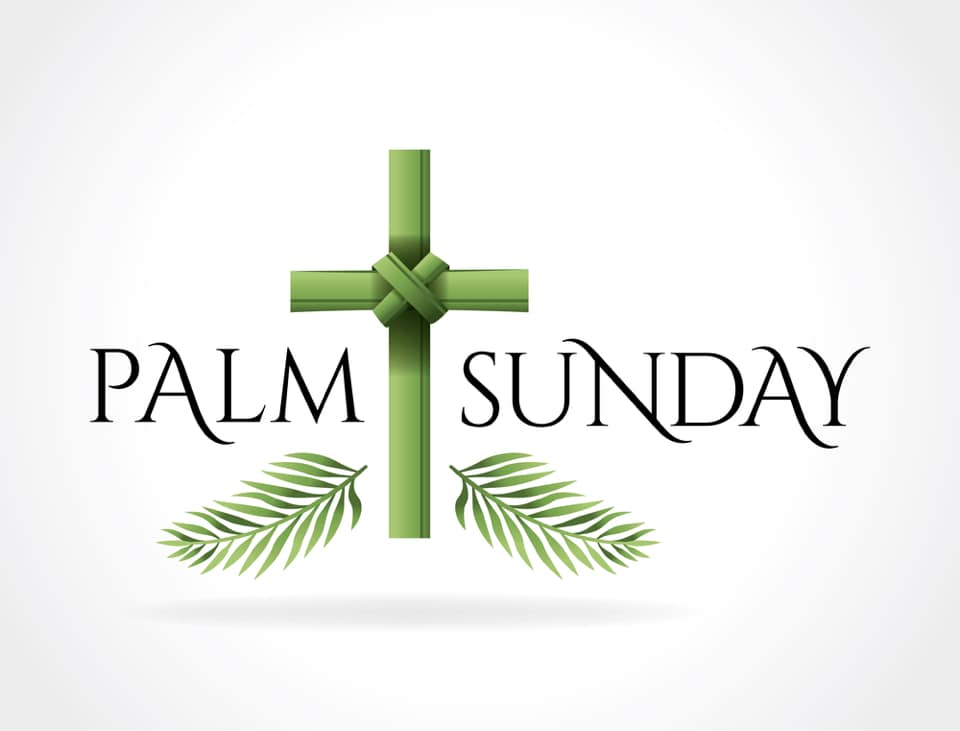 Join First Presbyterian Church of Fort Walton Beach to celebrate Palm Sunday on April 5th, 2020. The Service will begin at 10:00 a.m. in the Sanctuary. Immediately following the Service, there will be refreshments and friendship time in the Fellowship Hall.
Palm Sunday is a holiday found in the Christian religion that occurs on the Sunday before Easter. The holiday celebrates the triumphant entry of Jesus into the city of Jerusalem, an event documented in all four gospels of the Bible. The name "Palm Sunday" comes from the palm branches that the crowd used to cover Jesus' path when he entered Jerusalem.
Palm Sunday is exactly one week before Easter, which is when Jesus resurrected after being hung on a cross. Palm Sunday, often referred to as "Passion Sunday," kicks off Holy Week which concludes on Easter Sunday.